1 tag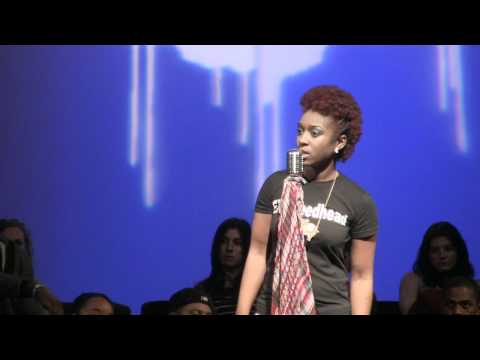 1 tag
2 tags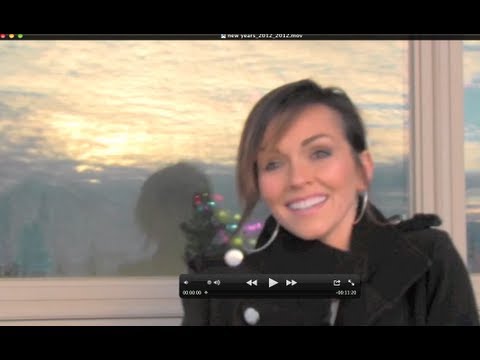 "I think there is something beautiful in reveling in sadness. The proof is how..."
– Joseph Gordon-Levitt (via rainydaysandblankets)
"A hello isn't always just a greeting to another person. It's acknowledging their presence, it's showing you notice their existence."
"If you could sense how important you are to the lives of those you meet; how..."
– Fred Rogers (via herewecollide)
1 tag
2 tags
Live your life with an open mind
this is all over the place, but its something that i've wanted to let out for a long while. I guess you can call these my little bursts of wisdom that have hit me at random times..  explore every option, and remember that we will never know everything. You will always be learning, always be growing on your journey throughout life. If you ever feel like you are missing the bigger picture,...
"Summing it all up, friends, I'd say you'll do best by filling your..."
– Philippians 4: 8-9
"All men and women are born, live suffer and die; what distinguishes us one from..."
– Joseph Epstein (via creatingaquietmind)
"I'm really scared for my generation, you know. The thing that scares me most is..."
– Aubrey Drake Graham (via dpryde)
"No man can tell you who you are as a woman. No man is the verdict on your soul...."
– from Captivating (by John & Stasi Eldredge)
Watch
LOLLLL omgoshhhh this guy is so boss! I was in santa monica, california last weekend and I saw this dude! he's a actually a legit talented street performer, and he's funny as hell! I need to post video's of him that I took hahaha!